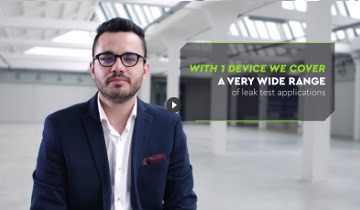 What is the Dual Absolute technology?
Mr. Stefano Coni explain advantages and purpose of the new Dual Absolute. This technology wants to significantly improve the results obtained until today.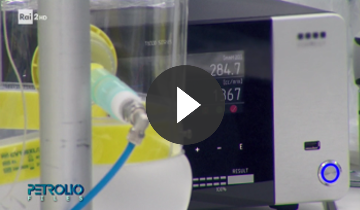 Test on biomedical devices
Below is a brief excerpt from the Italian Television regarding the emergency Covid 19 where medical devices are tested using ForTest leak testing instruments.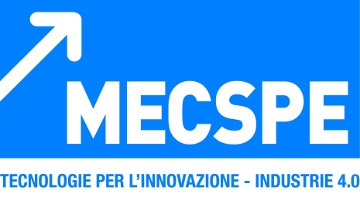 Event
ForTest Italia will be present at the 19th edition of MECSPE in Parma from 26 to 28 March at Stand F75 pad 3