February 22nd to 24th - A&T Turin - Stand E56 - E54
Enhance your skills, learn about new technologies, experience new solutions.
There are several reasons to visit the new edition of A&T at the Oval Lingotto Fiere in Turin.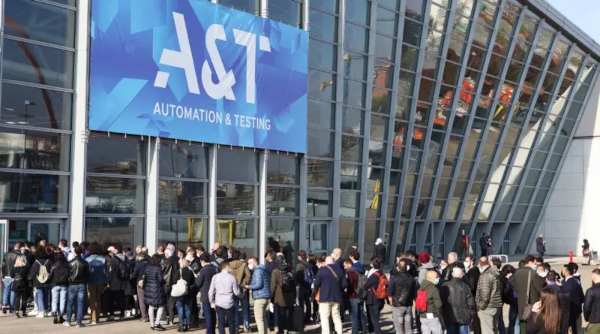 ForTest Italy is pleased to invite you to the 17th edition of A&T - Automation and Testing, which will take place in Turin from February 22nd to 24th, 2023.
There will be 4 focuses where you can hunt for innovations, such as those brought to the fair by ForTest, an excellence in the Testing and Metrology sector.